Last Update : December 2017
Our Catalog is updated monthly or upon new machines are available, If you need any machine for your company or client - which are not listed, Please Contact Us.
MACHINE CAPABILITIES
We pride ourselves on excellence in customer satisfaction, quality products, state-of-the-art equipment, and a focus on the latest and emerging machines / equipment to meet the ever increasing demands of the industry. These are the variety and most common solutions and/or capabilities of different machines we provide.
MIlling
Turning
Grinding
Drilling and Tapping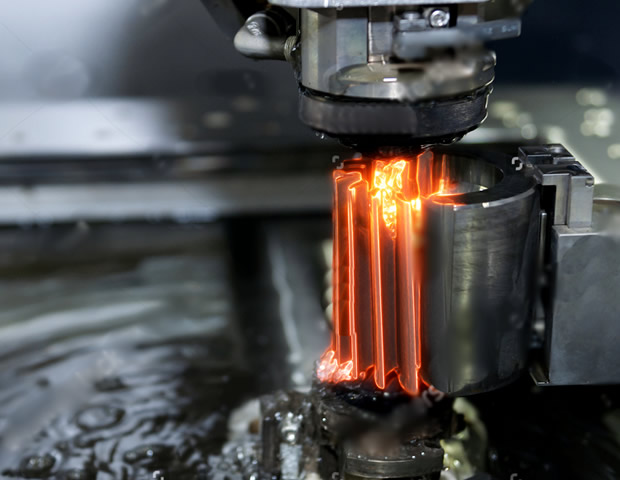 EDM Wire cut
Laser Cut
Laser Marking
Stamping
Ammo Loading
Air Tool Application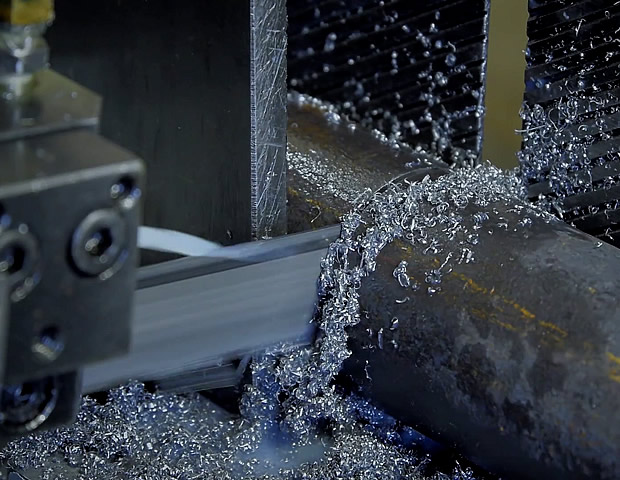 Heavy Cutting
Bending